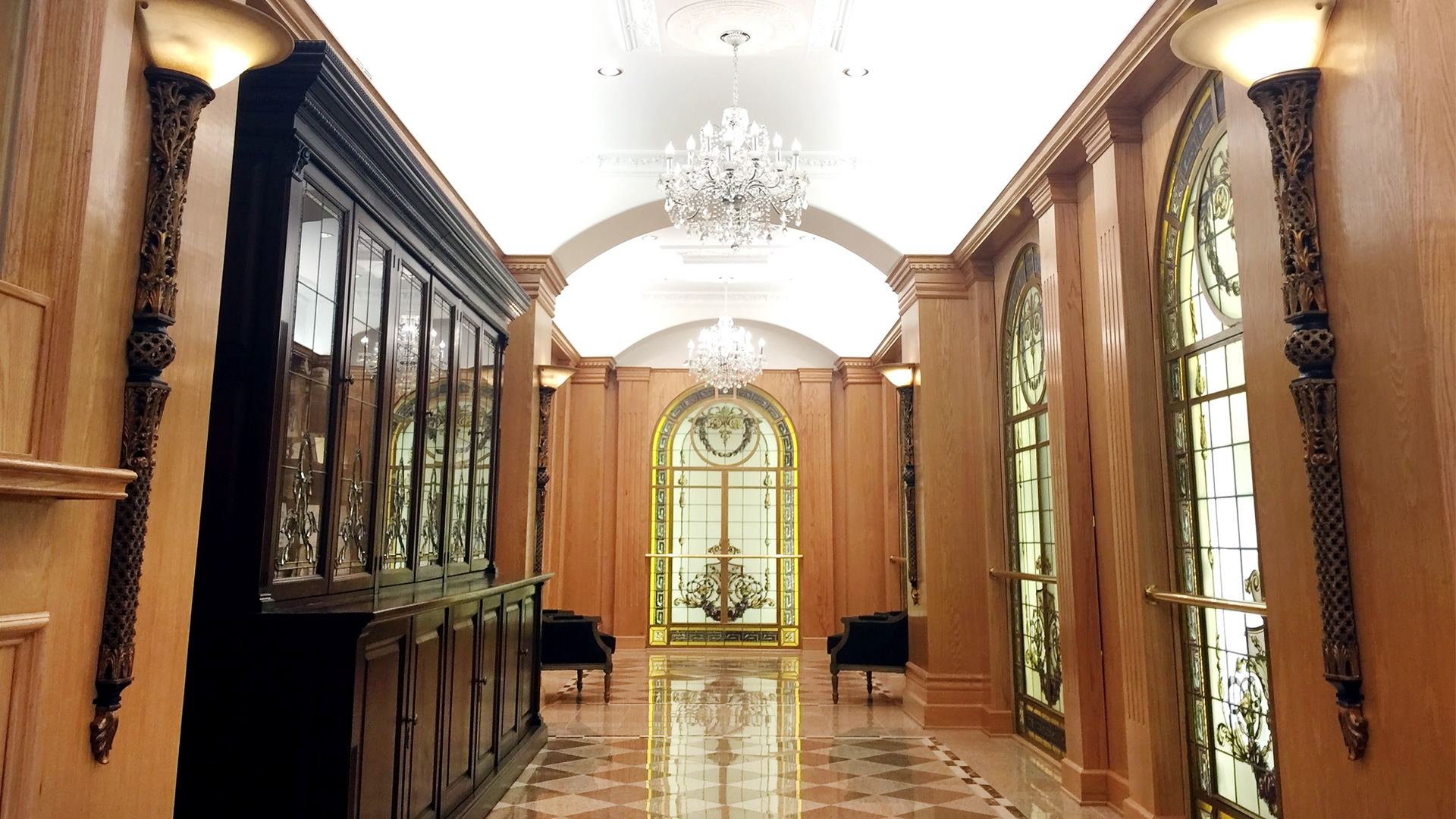 In 1976, Property ID founder Carlos Siderman began preparing disclosures for developers, and what is now known as the natural hazard disclosure industry. From its simple origins as a commercial development disclosure provider, the firm quickly established itself as the benchmark against which all other hazard disclosure companies measure themselves.
Throughout its history, the firm has achieved a level of continued growth and innovation that remains the cornerstone of the Property ID culture. The firm upholds an expansive marketing strategy that continues to broaden its client base, making Property ID the largest natural and environmental hazard disclosure company in the country.
Property ID is the national leader in the development of Geographic Information Systems, a technology used to pinpoint the proximity of all requisite mapped Federal, State, and Local hazards to commercial and residential real property. The development of these effective solutions allows the firm to meet the ever-growing disclosure needs of its clients.
Today, Property ID provides the real estate market with the most comprehensive, accurate and best-insured hazard disclosure report available anywhere.
Our inspection of Property ID's headquarters demonstrated their commitment to the development of technology and allocation of resources to ensure that all legally required hazard disclosures are addressed in its reports, making its clients safe from costly nondisclosure lawsuits.
View More Testimonials