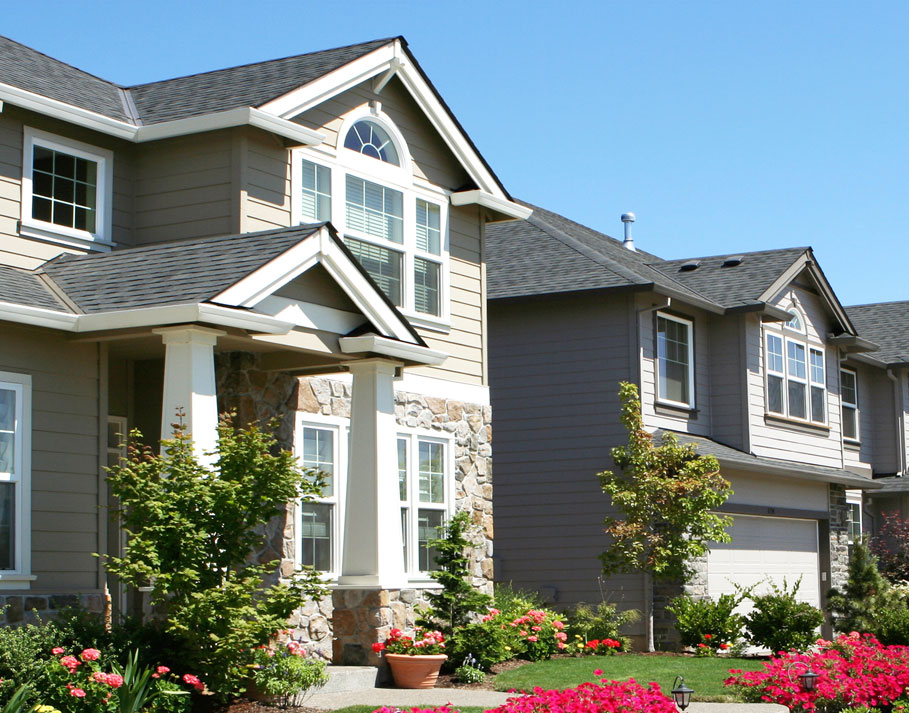 In 1976, Property ID founder Carlos Siderman began preparing disclosures to prevent real estate litigation. Today, it's known as the Natural Hazard Disclosure (NHD) report.
Throughout its history, the firm has achieved a level of continued growth and innovation that remains the cornerstone of the Property ID culture. The firm continues to broaden its client base organically by providing the most comprehensive report, the best-trained customer service, the extensive insurance coverage, and more. With over 45 years of dedication and commitment, Property ID is proven to be the largest natural and environmental hazard disclosure company in the country.
In the development of the Geographic Information Systems field, Property ID plays an essential role by designing technology used to pinpoint the proximity of all requisite mapped Federal, State, and Local hazards to real property. The development of these effective solutions allows the firm to meet the ever-growing disclosure needs of its clients.